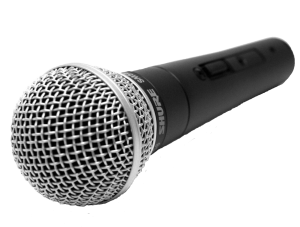 Wil jij graag op een correcte manier leren zingen zonder je stem te forceren of je technieken verbeteren?
Chloé bied een professionele opleiding aan voor zang- en stemtechnieken voor iedereen die
zijn of haar stem maximaal wil ontplooien. Deze opleiding omvat privélessen voor beginners en semi-professionele.
Chloé is thuis in alle genres (klassiek / pop / musical / jazz) en de daarvoor bestaande technieken.
Hiernaast kan zij jou ook helpen met het voorbereiden voor toelatingsproeven of examens voor kunsthumaniora's of conservatoria. Zij is in beiden thuis en kan jou zelfs ook helpen met de notenleer en de muziektheorie.